How to Create a Flourishing Culture
Posted on Wednesday, February 3, 2016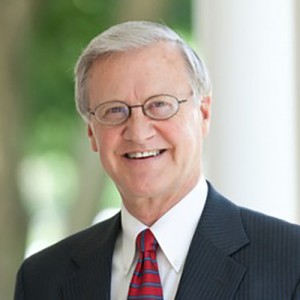 For those of you who live or work in Lancaster, PA area, you may know the name Dr. Peter Teague. For everyone else, allow us to introduce Dr. Peter Teague, the transformational president of Lancaster Bible College.
We are fortunate to have experienced Dr. Peter Teague's leadership skills first-hand during many projects on the Lancaster Bible College's Lancaster campus.  He is a true inspiration and dynamic thought leader.
We recently listened to a podcast he co-hosted with Al Lopus for Best Christian Workplaces Institute entitled: Creating the DNA of a Flourishing Culture. As always, we gained valuable ideas that we can implement immediately and we're excited for collaboration on all levels.
One of the key elements to success on the LBC campus is what he calls their "DNA," which focuses on:
Devotion to the Lord
Needing One Another
Anything to Get the Job Done
Teague illustrates how each of these concepts create a flourishing culture while highlighting specific examples of leading from the ground up, collaborative decision making, and effective communication.
Grab a cup of coffee and enjoy a few lessons from Dr. Teague.
Click here to listen to the podcast.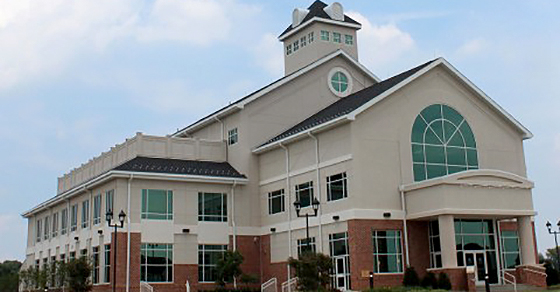 Like this Article? Subscribe to Our Feed!