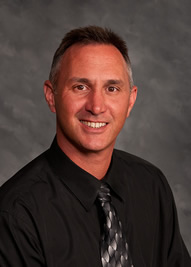 Ryan Null
Director of Special Construction Services
Ryan is the Director of Special Construction Services for Horst Construction where he manages projects that require quick turnover, high quality, limited budgets and most importantly, experience working within an occupied senior living facility or a business that requires 24-hour access to the public during portions of the project.
Ryan's 19 years of experience in the construction industry enable him to listen to the client's programming needs, translate this information into a scope of work that fulfills their requirements but also offers unique solutions to potential problems and/or suggestions for maximizing their budgets. Ryan and his team work closely with our clients to prioritize their building needs and determine a systematic approach for accomplishing their maintenance and facility goals.
Email: RNull@HorstGroup.com
Phone: 717-581-9961
LinkedIn