Humble, Hungry, Smart = Successful Team
Posted on Wednesday, August 17, 2016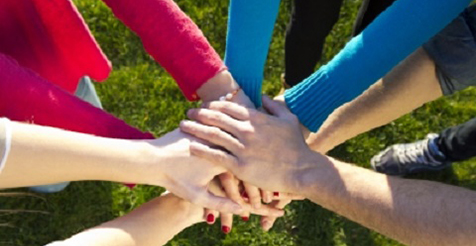 The Global Leadership Summit is sure to include inspiration from motivational speakers, and bestselling author – Patrick Lencioni – did not disappoint!  Lencioni's high-energy and entertaining storytelling highlighted key concepts from his new book, The Ideal Team Player.
The key takeaways for building a successful team include keeping and hiring people who are – Humble, Hungry, and Smart. Independently, these terms seem quite simple but together they are very powerful.
Here's one quote that stuck with us:
"What makes humble, hungry and smart powerful and unique is not the individual attributes themselves, but rather the required combination of all three. If even one is missing in a team member, teamwork becomes significantly more difficult, and sometimes not possible."
Lencioni's takeaways:
Interview as a group so that everyone can compare notes
Emphasize behavior, over technical skills
Get out of the office for the interview to see how they interact in the "real world"
Ask questions, more than once, in different ways to get a true sense of how they handle a variety of situations
Tools were also introduced that help evaluate current team members to assess their effectiveness as a team player.
For more quotes from the summit, check out this video!
Did you attend #GLS16? What was your best takeaway?
Image courtesy of nenetus via freedigitalphotos.net
Like this Article? Subscribe to Our Feed!