State College Alliance Church Family Center Vision Comes to Life
Posted on Tuesday, December 13, 2016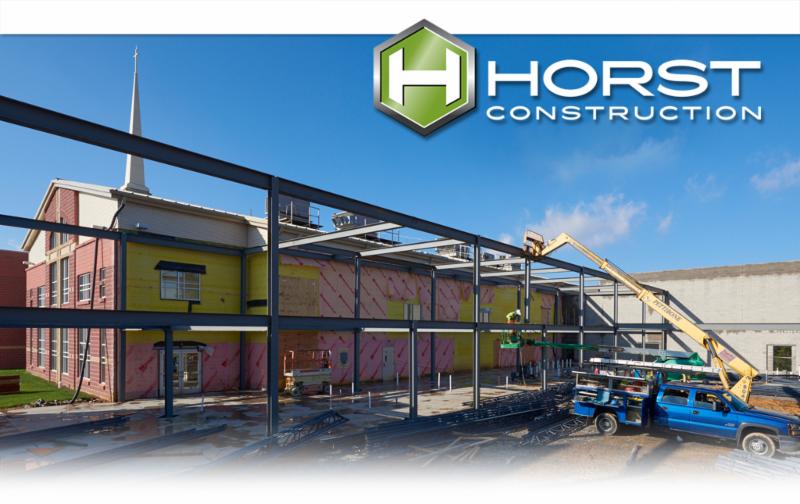 Church leaders and their congregations often wonder when it's the right time to expand or renovate, whether in a small or significant way. For State College Alliance Church in Pennsylvania, the creation of a Family Life Center began in April of 2013 at a special service celebrating the burning of their mortgage.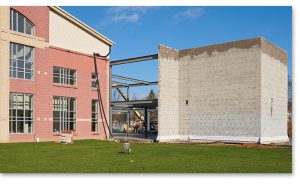 While a momentous and satisfying accomplishment, it wasn't long after that, when they asked themselves, "What's next?" There was no pressure to do anything, but they were aware that any future vision would be a process and likely take a long time to achieve.
It was decided early on to create a Family Life Center that would serve future generations and to utilize Horst Construction's Master Planning Process, led by Rick Lown, Registered Architect, to synthesize a solution.
Before anything was decided, the Building Expansion Team—through facilitated discussions led by Rick—revealed its dreams, ideas, and needs. Next, Horst worked with the entire committee to explore its programming needs, functional requirements, and space efficiencies. View our entire church portfolio »

Like this Article? Subscribe to Our Feed!