The Value of Leadership on Projects
Posted on Tuesday, January 5, 2016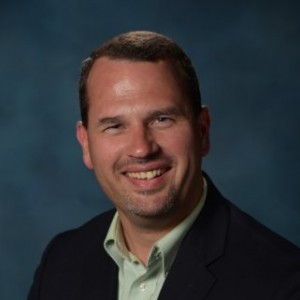 By Scott Burkholder, Business Development
There is a distinct difference between simply applying management skills to projects and providing exceptional leadership.
Project management is defined as the application of knowledge, skills, tools, and techniques to project activities to meet the project requirements. Sounds simple, right? Every single project would start and end on time, on budget ,and meet the project requirements 100% of the time – if all that was required to successfully manage a project was wrapped up in that definition. There is one aspect of project management that is not a part of the definition and that is people.
Now that we've added people into the mix, things get really exciting! Because there are often multiple people across different organizations and geographical locations working on your projects, it creates a situation which makes management no longer good enough. Leadership is now a requirement!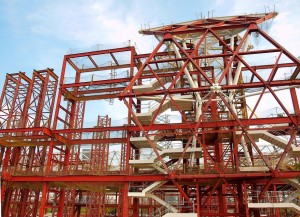 Here are three important traits that I have found are required in a leader and that have helped me lead projects successfully.
Integrity – In a world where most of what you see on television or read online is false, it is very difficult to take people at their word. Honesty is still the best policy. Personal integrity is a must if you want to be a leader.
Trust – To get people to follow you and work with you, especially in challenging situations, they have to know they can trust you. It doesn't happen by simply saying, "You can trust me." When you strive to be a person of integrity, trustworthiness happens.
Humility – Yes, that one hurts a little. Humility is not thinking less of yourself, but thinking of yourself less. In plain language, don't be a glory hog. People don't follow people that take all the credit. When you learn to appreciate and give credit to your team members, it has a way of coming back to you. Believe me, it works.
When you strive to provide true leadership on projects, you motivate your team members to go the distance for you and the project.
Make the commitment today to be more than a manager…be a Leader!
Like this Article? Subscribe to Our Feed!