Value Engineering in a Dollars and Cents World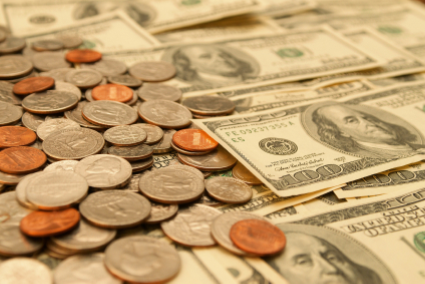 Feeling Confident About That Bottom Line
For most American businesses, organizations, and individuals – times are still tough. We are still recovering from a wounded economic climate and trying to be good stewards of our resources. Some might say it's a "Dollars and Cents" world out there – we are all concerned with the bottom line of what things cost and ensuring we are making wise financial decisions.
Let's face it – we are not usually talking about an inexpensive venture when it comes to construction.
Construction projects can be costly, so of course it makes sense that people embarking on a construction journey are extremely conscientious and want to ensure they are getting the best deal! As your construction partner, it is our job to help guide you through the process and provide value engineering suggestions that equip you with options that assure you are getting the best possible project for your budget.
Most people think that Value Engineering just means finding ways to cut out portions of the project or reduce the quality of materials being used in order to make that bottom line less expensive. In fact, at Horst Construction we see Value Engineering in a whole different light. We see it as a process by which we can examine your project in depth to find ways to improve the value you are receiving throughout your project. In some cases that will result in significant decreases to the dollar amount or cost of the project. But even more importantly, it means we are providing you with options that will improve the overall value of the end product.
Value Engineering is most advantageous when we are involved in a project early on. That allows us to incorporate a vast knowledge of the project into our decisions and factor in all of the pieces we are familiar with to provide some really solid value-adding options. The more intimately we are involved with the project from its initial stages, the more likely we are to see gaps or places that we can supply an option that could provide greater value to you.
To learn more about how Horst can provide outstanding Value Engineering choices for your project, 
contact us
 or visit our website for more information.
---
For more information about Horst Construction and the buildings we construct for various market sectors, please contact us.
Posted April 20, 2018