Introducing the 3R Team®!
For over twenty years, our Special Services Group has been the go-to-team for high-quality, detail-oriented construction services.
They focus on projects that are smaller in scale, but require highly specialized planning or phasing, rapid schedules, or working in occupied facilities.
But our passion for what we do sometimes means we forget construction jargon like "Special Services" might be confusing for our clients. We frequently got questions like "What does special services mean?" and "What makes a project qualify for special services?" We realized this wasn't the most clear name, so we decided to rebrand.
Moving forward, Horst's Special Services Group will become the
3R Team: Renovate • Remodel • Refresh ®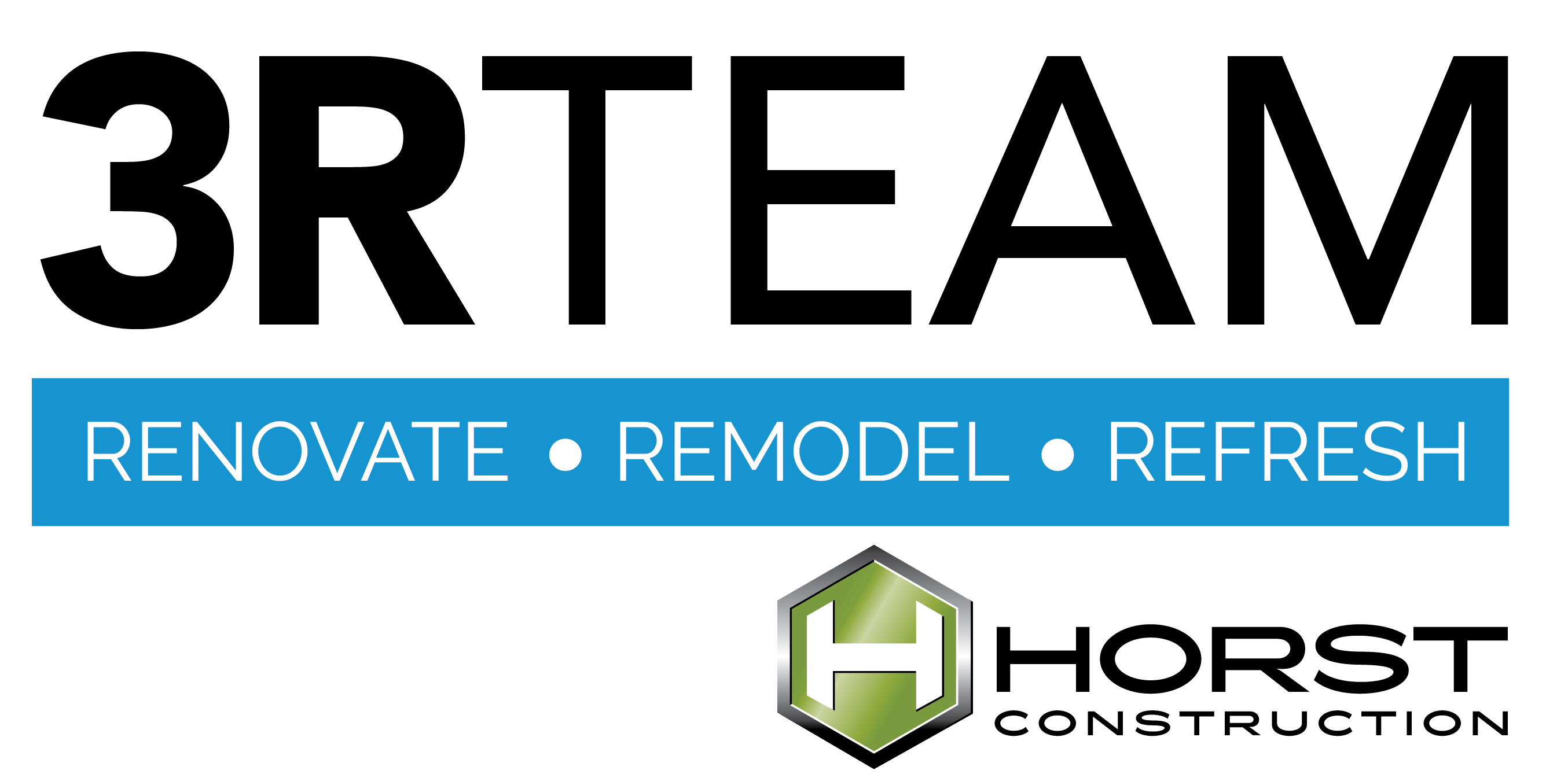 This name is representative of the 3 R's the team focuses on: construction services related to renovating, remodeling, and refreshing our clients' facilities.
The change is in branding only – our clients can expect the same impeccable service, quality, and safety that we have always provided. Nothing about our structure or way of doing business has changed, and the only changes to documentation you may see would be in titles or name only.
Posted November 23, 2020