Church Builders with an Honest Foundation
Free Resources to Get You Started…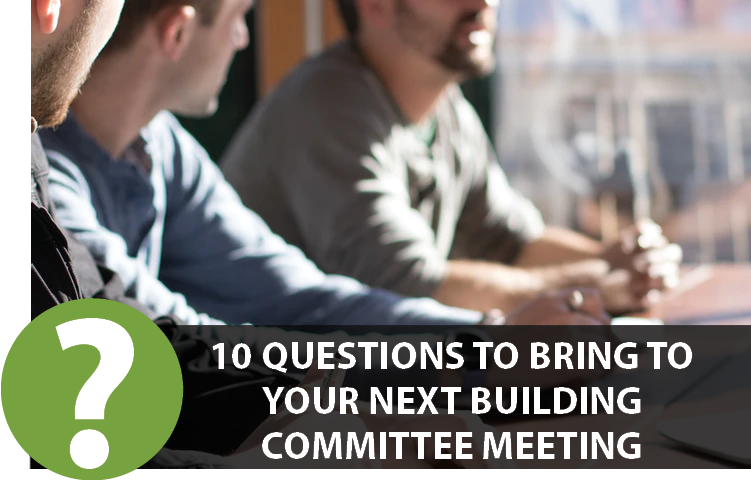 Construction Services Tailored to Religious Building
Our experienced team will work alongside you with open-book honesty and continuous communication to fulfill your vision in a cost-effective manner.
We'll bring long-term value by working with the right subcontractors for maximum quality and efficiency, not strictly the "cheapest."
We'll create and manage a realistic and detailed schedule that respects your continued operations.
Request Your Free, No-Obligation Consultation
We're here to help.
Send us a message or give us a call to chat with one of our church construction specialists about your upcoming project.
Whether you're looking for master planning services to kick things off, insight on church design, or advice from a trusted church construction company, Horst can help make your project a success.