Meadowcrest at Middletown – April 2021 Construction Update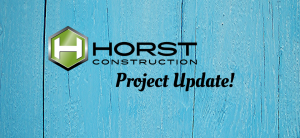 Sharing the latest news of what is happening at the Meadowcrest at Middletown project with VantagePoint Retirement Living!
In this month's update, we'll take a tour of Meadowcrest at Middletown's interior, where our team is hard at work getting the new community ready for finishes. Take a look at all the gorgeous natural lighting and enjoy plenty of sweeping exterior drone shots as the community continues to take shape.
Posted April 29, 2021