Meadowcrest at Middletown – February 2021 Construction Update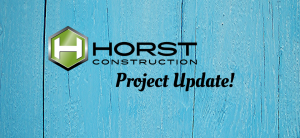 Sharing the latest news of what is happening at the Meadowcrest at Middletown project with VantagePoint Retirement Living!
In this month's update, we start out in the Discovery Center, where prospective residents can meet with the Meadowcrest Team on site. Then, we check out the progress our team has made on the Meadowcrest community, including a look at independent living, assisted living, and memory care apartments.
Posted February 04, 2021