Meadowcrest at Middletown – June 2020 Construction Update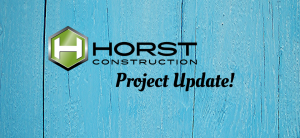 Sharing the latest news of what is happening at the Meadowcrest at Middletown project with VantagePoint Retirement Living!
Join us in this video update at Project Coordinator Noah Esposito gives us an inside look at the progress being made at VPRL's Meadowcrest at Middletown jobsite.
We'll learn a little bit about what makes the structure different from a typical "apartment building", and we'll get to see where the pub will be once the project is completed.
Posted July 02, 2020