Project Kickoff: Columbia Cottage at Linglestown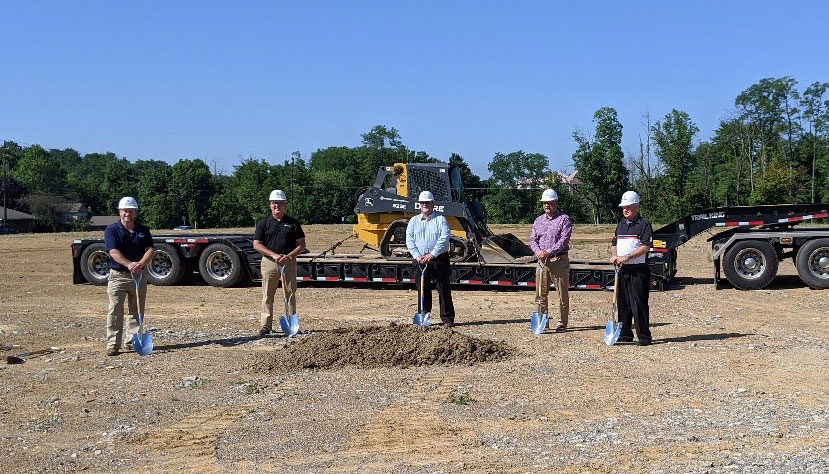 On August 12 we joined Columbia Cottage to throw the first shovelfuls of dirt at the future site of Columbia Cottage's new Linglestown community.
With just 20 representatives from Horst Construction and Columbia Cottages, the scaled-back groundbreaking ensured adherence to recommended social distancing guidelines as well as local and state regulations.
The new, 60,000-square-foot senior living community will house 51 assisted living units and 22 memory care units. As assisted living specialists, Columbia Cottage will manage and maintain the facility which will be their fifth location.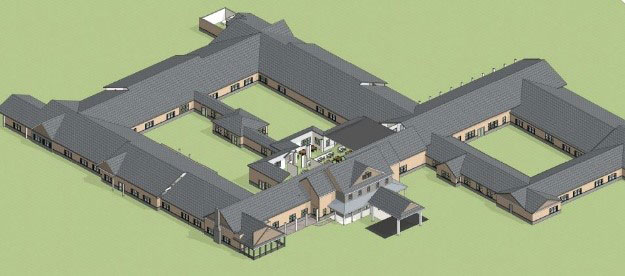 The community is designed by Cornerstone Design-Architects and will maintain the unique, single-story design of other Columbia Cottage locations. This intentional, resident-focused approach creates a more intimate and home-like setting that   promotes comfortable social interactions with spacious rooms and common areas, both indoor and outdoor.
Horst Excavating will begin the project's sitework, kicking off the project's anticipated ten-month schedule.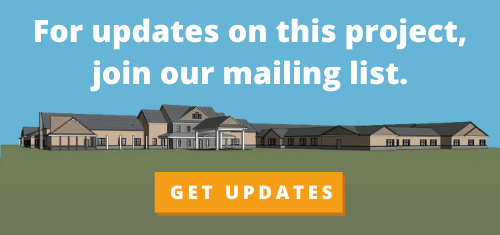 Posted August 14, 2020