Ryan Null takes on new role as Business Relationships Manager!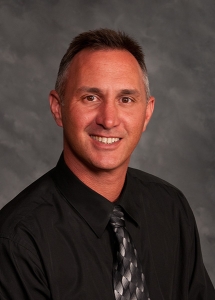 Horst Construction is pleased to announce that Ryan Null has accepted a new role working as a Business Relationships Manager.
Bringing over two decades of experience to the role, Ryan shifts his focus to intentional nurturing of relationships with past, present, and future clients, as well as partners in our industry. Working as the Director of Horst's 3R Team® for the past ten years has provided him a wealth of knowledge about creative problem solving approaches that have been most effective for our clients – particularly those who need to develop their ideas while being mindful of limited resources or ongoing activity during construction. Additionally, Ryan's project management experience will guide him in providing unique insights into the nuances of a project's day-to-day construction and give our clients an additional resource for information, ideas, and service.
Posted January 25, 2023