Summer Internship Spotlight
Benjamin Dhawan rolls up his sleeves for a summer of "construction boot camp" with Horst Construction
As difficult as it is to believe, the summer is coming into its final weeks. Back to school is right around the corner for summer Horst intern Benjamin Dhawan. Check out what he has to say about his experience this summer as an intern for Horst Construction.
---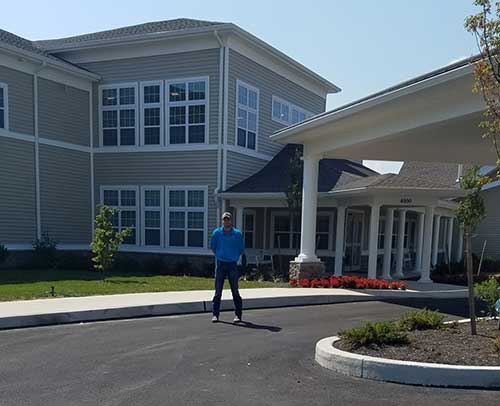 Even as a young boy, Benjamin Dhawan knew he wanted to work in construction. Initially, he found the idea of working with a tool belt around his waist in the field appealing. As he matured, he began to understand the complexity of the industry and how many other roles were available. His interest was drawn to project management, leading him to pursue an education in residential construction management at Pennsylvania College of Technology.
Originally from Royersford, PA, Ben will be entering his junior year this fall. Although his major is focused on residential construction management, he was drawn to the opportunity for an internship at Horst because it offered him the chance for first-hand experience in the commercial construction industry. Having already spent some time working for a kitchen and bathroom remodeling company, Ben says he was curious to get a feel for the differences between residential and commercial construction. He had heard positive things about Horst Construction from teachers and other students at Pennsylvania College of Technology, so when he saw Horst had a booth at the school's annual career fair, he made it a point to stop by and chat with the company representatives. When he was offered the summer internship, he jumped at the chance.
Benjamin started his internship in May and says that by the end of the first day, he knew he was going to like working at Horst and looked forward to working alongside construction professionals with varying experience and insights.
"I have really enjoyed my experience with Horst. I have had a lot of fun and learned a lot. This internship has really shown the other side of construction – the one I can't learn in a classroom setting."
This summer has provided him the opportunity to work on a variety of projects in multiple commercial market sectors. His responsibilities have given him a taste of working both in the office and in the field, learning about the necessary documentation in the industry – contracts, meeting minutes, submittals, and the like – as well as what it takes to successfully run a large project in the field as a superintendent. Benjamin says what stands out most to him is how the experience reinforced the importance of good people skills and communication. Learning how to navigate the complex relationships with subcontractors, partners, and most of all clients is not something that can be practiced in a classroom. Although he says he knew the gravity of those skills, this summer's internship illustrated the professionalism, attentiveness, and intentional communication required of a good project manager.
While Ben shared that he still is not sure whether he will pursue a career in commercial or residential construction, he is grateful for the knowledge and experience he gained during his summer internship with Horst Construction. We wish you all the best, Ben!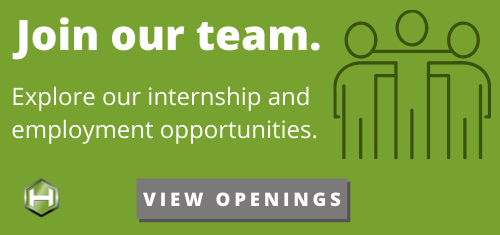 ---
If you are interested in an internship or employment at Horst Construction, please contact us at 717.581.9900, or through this link.
Posted August 07, 2019