Top 10 Leadership Quotes
January is a time of renewal, as many of us consider how we'll better improve upon the year ahead. At Horst Construction, our leadership reflects our core values – our cornerstones, as we call them. These cornerstones serve as our guide for how we communicate with our employees, our clients, and our partners.
In order to build trust and facilitate the highest level of collaboration, we foster a culture made up of integrity, commitment, confidentiality, responsibility, independence, and moral courage.
To lead, we must learn. With that, we want to share with you insights from leaders who inspire us in hopes they will inspire you, too.
10 Inspiring Quotes About Leadership
"Admitting a weakness is a sign of strength. Acknowledging weakness doesn't make a leader less effective." ― Andy Stanley 
"Before you are a leader, success is all about growing yourself. When you become a leader, success is all about growing others." — Jack Welch 
"A person that does not value your time will not value your advice." ― Orrin Woodward 
"Don't tell people how to do things, tell them what to do and let them surprise you with their results." ― George Patton 
"You must take personal responsibility. You cannot change the circumstances, the seasons, or the wind, but you can change yourself." ― Jim Rohn 
"Encourage your people to be committed to a project rather than just be involved in it." ― Richard Pratt 
"Keep true, never be ashamed of doing right, decide on what you think is right and stick to it."— George Eliot 
"Knowing what's right doesn't mean much unless you do what's right." ― Theodore Roosevelt 
"Integrity is telling myself the truth. And honesty is telling the truth to other people." ― Spencer Johnson 
"We cannot become what we need by remaining what we are." ― John C. Maxwell
Being a leader means inspiring others. Start doing that now by sharing this post.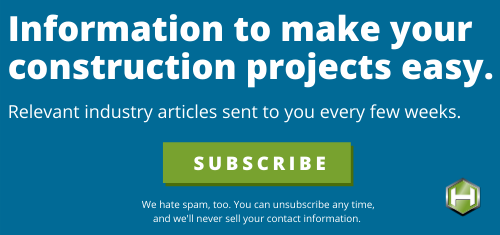 Posted December 29, 2015