An In-Depth Look at Teague Learning Commons
Anatomy of a Project
Horst Construction and Lancaster Bible College have partnered on many of this client's campus projects over the last 40 years. As the Design-Build expert for the Teague Learning Commons, Horst was involved from the initial planning stages—providing critical budgeting and constructability expertise—through project completion.
The 41,500 sf three-story, five-level building includes a library, bistro, meeting rooms, classrooms, administrative offices, music media lab, children's library, archive/special collections room, and collaborative technology suites.
Mouse over the image above to dig deeper into all of the amazing statistics included in this project.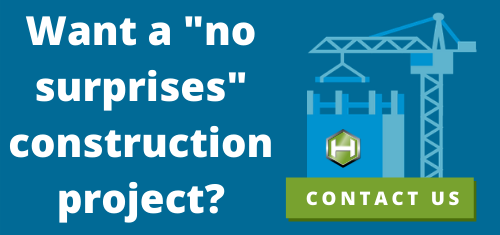 ---
For more information about Horst Construction and the buildings we construct for various market sectors, please check out some of our projects.
Posted February 05, 2018